May 3, 2019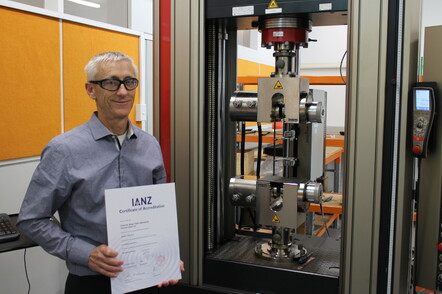 On 26 April the Fletcher Steel test laboratory received its ILAC-MRA IANZ certification of accreditation for conformance to standard ISO/IEC 17025:2017 for the testing of metals and metal products....
read more
Dimond Roofing
Supplier of roofing, cladding, structural and rainwater products.
Dimond Structural
Quality purlin & flooring products for commercial construction.
CSP Pacific
Keeping people safe with barrier, barricades and safety cushions.