September 3, 2019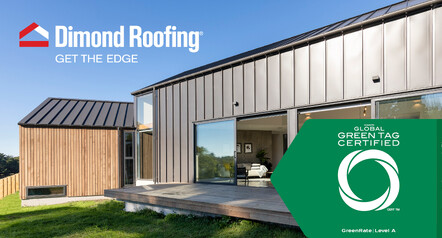 Dimond® Roofing is proud to have received the GreenRate™ Level A certification, which is the top tier rating for this globally recognised eco-label, for all ColorCote® roll formed roofing products....
read more
Dimond Roofing
Supplier of roofing, cladding, structural and rainwater products.
Dimond Structural
Quality purlin & flooring products for commercial construction.
CSP Pacific
Keeping people safe with barrier, barricades and safety cushions.