September 29, 2017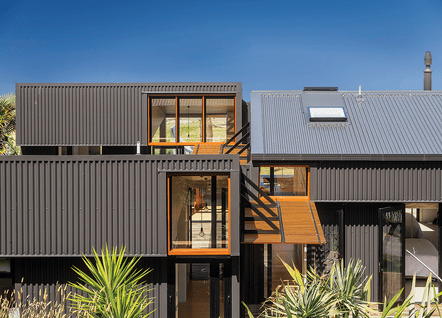 A research project on innovative "self-cleaning" roofing solution was officially kicked offFletcher Steel has always been dedicated to providing the best solutions by bringing the newest innovative technologies to our customers. Recently, we have spent a lot of time focusing on how we can impro...
read more
Dimond Roofing
Supplier of roofing, cladding, structural and rainwater products.
Dimond Structural
Quality purlin & flooring products for commercial construction.